All classes must be booked directly through the Instructors. More details of the Company's and Intructors are below the Timetable of Classes.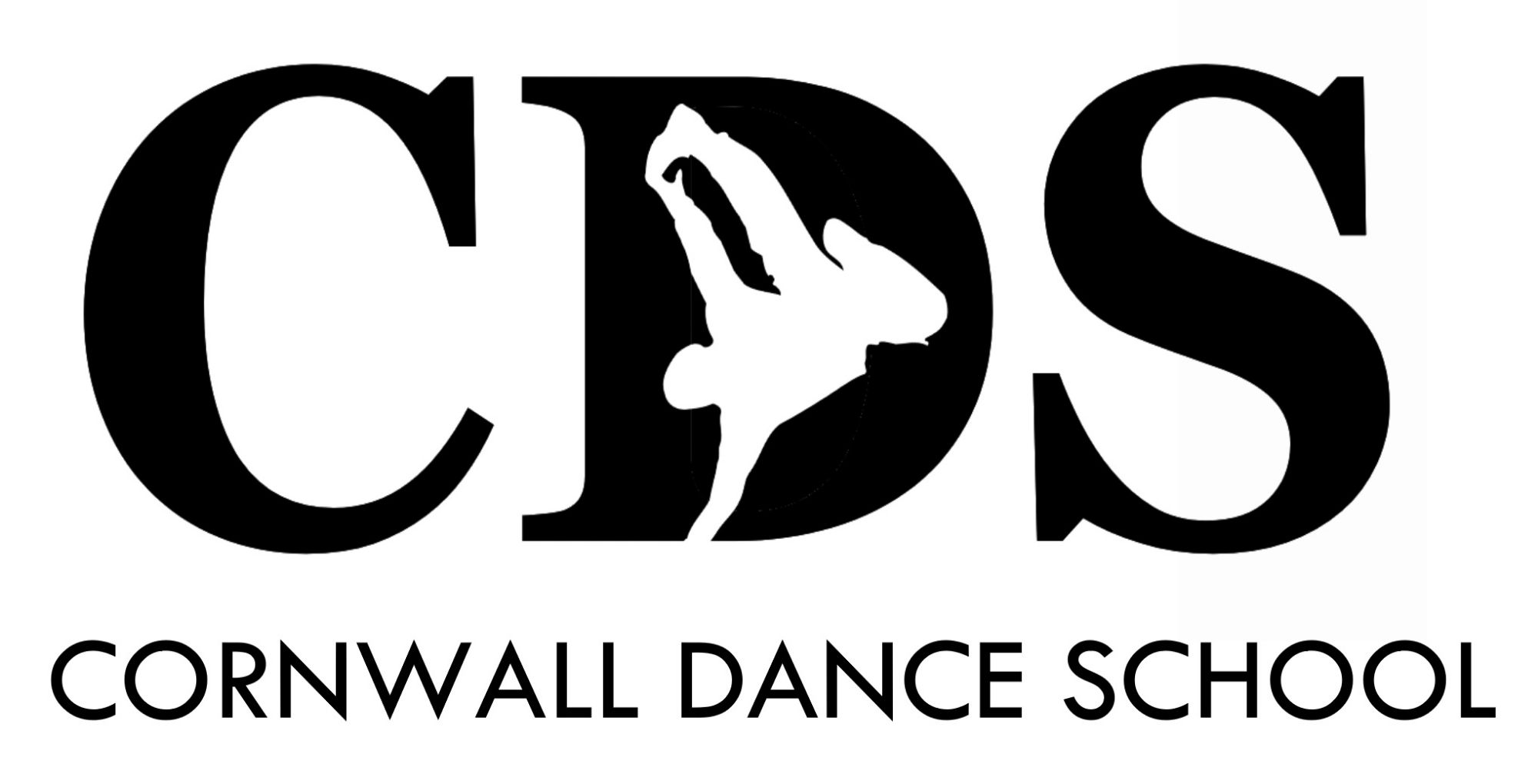 Cornwall Dance School is dedicated to providing a huge range of exciting, informative and fun Dance and Musical Theatre Classes to students of all ages and abilities across Cornwall.
CDS pride themselves on their fantastic reputation for teaching our students the best technique, and our students have achieved highly in both Exams and High Standard Competitions.
But students at CDS can have as little or as much involvement in Dance as they wish to have. We believe in a no pressure, family friendly atmosphere that ultimately helps students to become the best they can be within the Performing Arts.
To book classes with Cornwall Dance School, OR to book Studio 1 please call 07891189214 or email [email protected]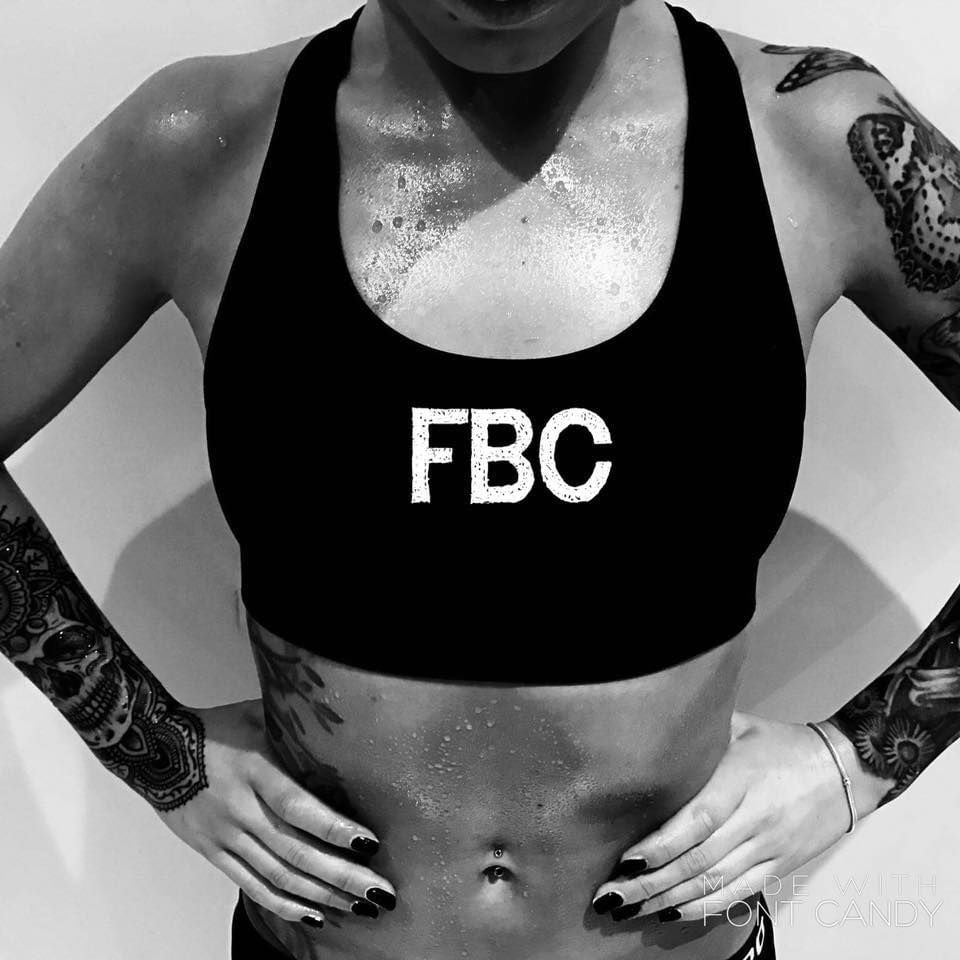 The FBC is the most exclusive female fitness club In town!
The popular 12 week course is a favourite with real girls wanting to achieve real results. Personal Trainer Rosy Rogers created the course its workouts focus on intensity & strength using different methods of training and a variety of classes,
No workout is the same!
Members also have access to food plans, recipes & workouts with continuous support throughout!
Rosy can also provide One to One tuition and Training.
To book contact Rosy on 07491 815775 or email [email protected] Visit FBC online at www.fitbclub.co.uk.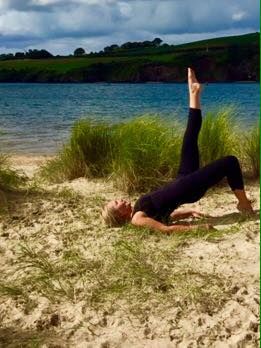 Pilates Instructor Louise provides great workouts throughout the week, that encourage strength in the body through Pilates exercises set to increase flexibility and tone. Her Classes take place on Tuesday and Thursday evenings and she runs a Bendy Breakfast class on a Monday Morning to give you a great start to your week!
Her group classes have a fantastic reputation for being great workouts with a fun and friendly vibe that keeps things fresh each week.
Louise can also provide one to one Tuition.
To book a lesson contact Louise on 07720 274345 or email [email protected]
Apêiara Capoeira Cornwall
Learn and train in the Brazilian art of Capoeira. Through dance, movement, physical practice, acrobatics, musicality and rhythm.
Josh from AC Cornwall provides fantastic tuition to Cornwall Youth & Adults that increases strength, flexibility and confidence. He brings the best out of his students and encourages them throughout.
His classes are highly reputable and enjoyed by all and his Acrobatic Training can be applied in many different aspects of Dance and Parkour.
To book classes with Josh contact him direct on 07590 698930.